Tillbaka
Martin Harris
Member of the Board. Employee Representative.
Starting out in 1998 as a book editor for children's and young adult books, since 1999 Martin Harris has been at Bonnier Carlsen, Sweden's No. 1 book publisher of books for children and young adults. Today, he is responsible for the Pixi book series and the products of the Early Learning segment.
Over the past 15+ years, Martin Harris has held different union positions in Bonnierförlagen's Unionen club, including serving as chair, and is an employee representative on the boards of Bonnierförlagen, Adlibris and Bonnier AB.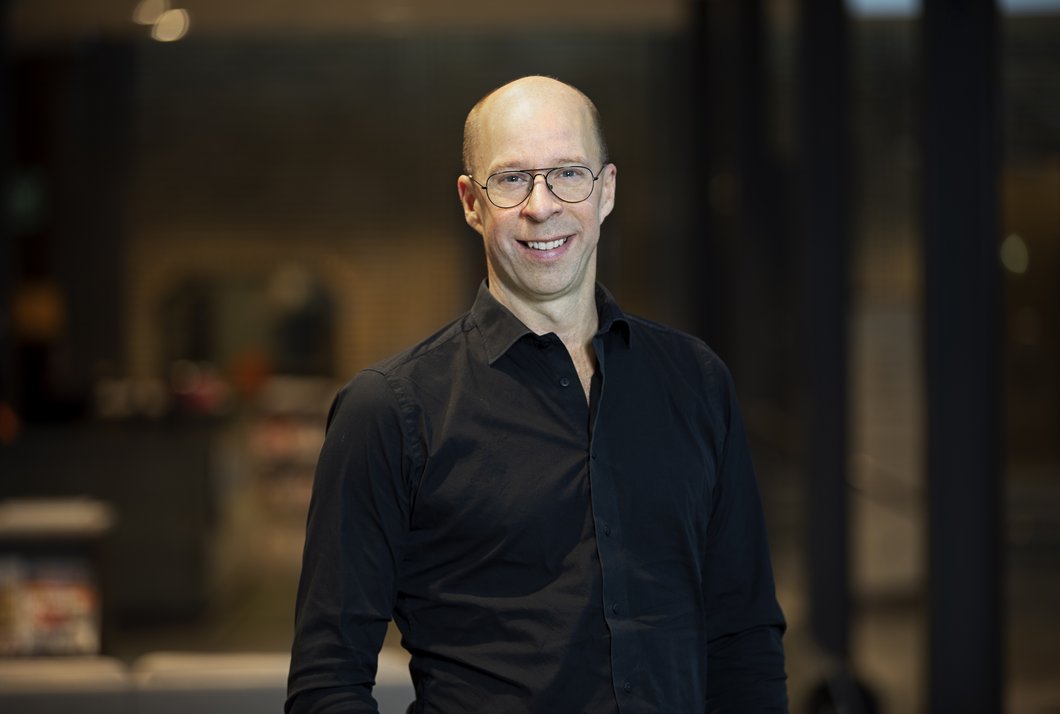 Högupplöst bild