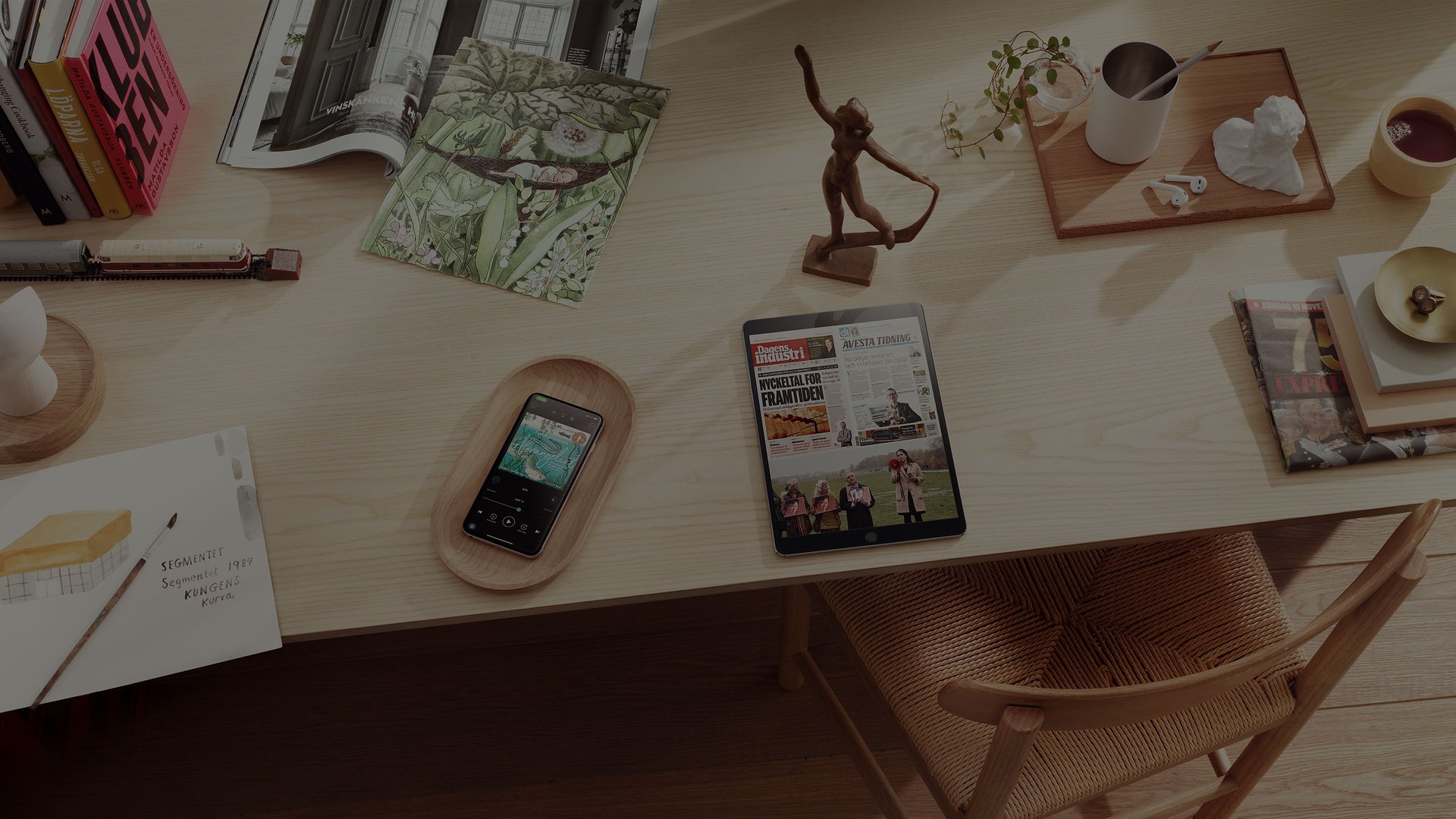 This is Bonnier
Our vision is to continuously reinvent media.
The Bonnier Group is the holding company for a corporate group made up of the Nordic region's leading media companies, with over 200 years of experience in a changing media landscape. As well as media, the group includes Bonnier Fastigheter, which owns, maintains and develops commercial real estate primarily in the Stockholm area. We are based in Sweden, with operations in 12 countries and are wholly owned by the Bonnier family.
Our companies span a broad range of media, with a strong historic core in independent journalism and book publishing. Through journalism, storytelling, knowledge and entertainment, we aim to make for a more open, interesting, entertaining and well-informed society.