Passion for Media, Power of the Individual, Freedom of Speech and the Commitment of a Family Company.
Our core values are a guarantee for our unique and diverse business operations' freedom and independence. They capture the values that have shaped Bonnier's history and that we believe will continue to drive Bonnier forward.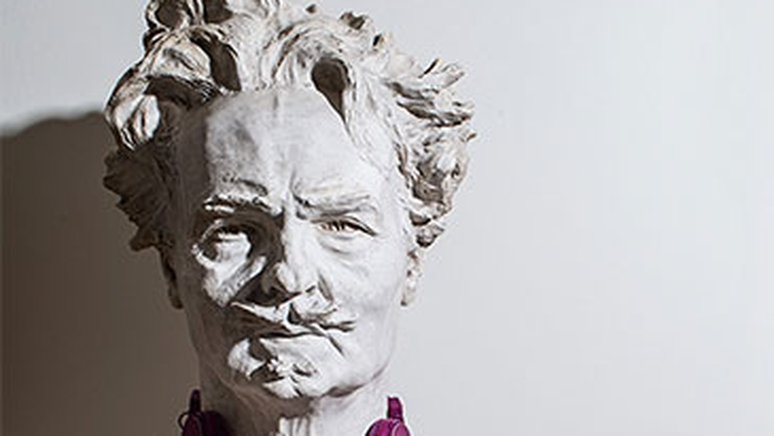 Freedom of Speech
We believe an open pluralistic public dialogue is the foundation of democracy.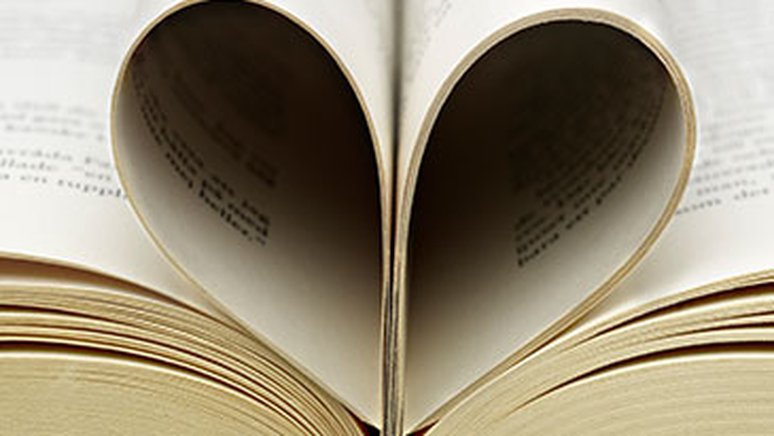 Passion for Media
We're in media. Adapting to changing market conditions is our inherited strength, innovation is our focus.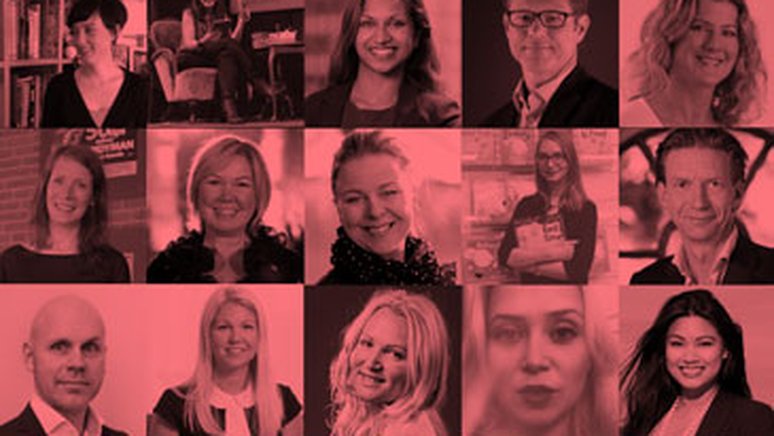 Empowering Individuals
We believe in knowledge and judgement. Freedom and independence. For our users as well as our employees.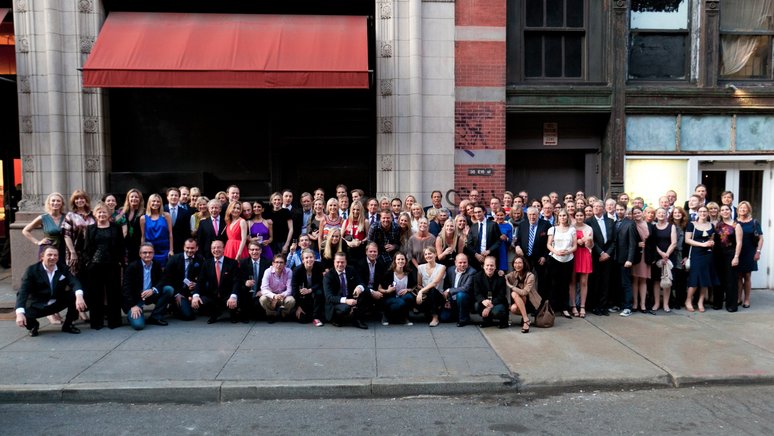 Commitment of a Family Company
We plan for generations, not for quarters.