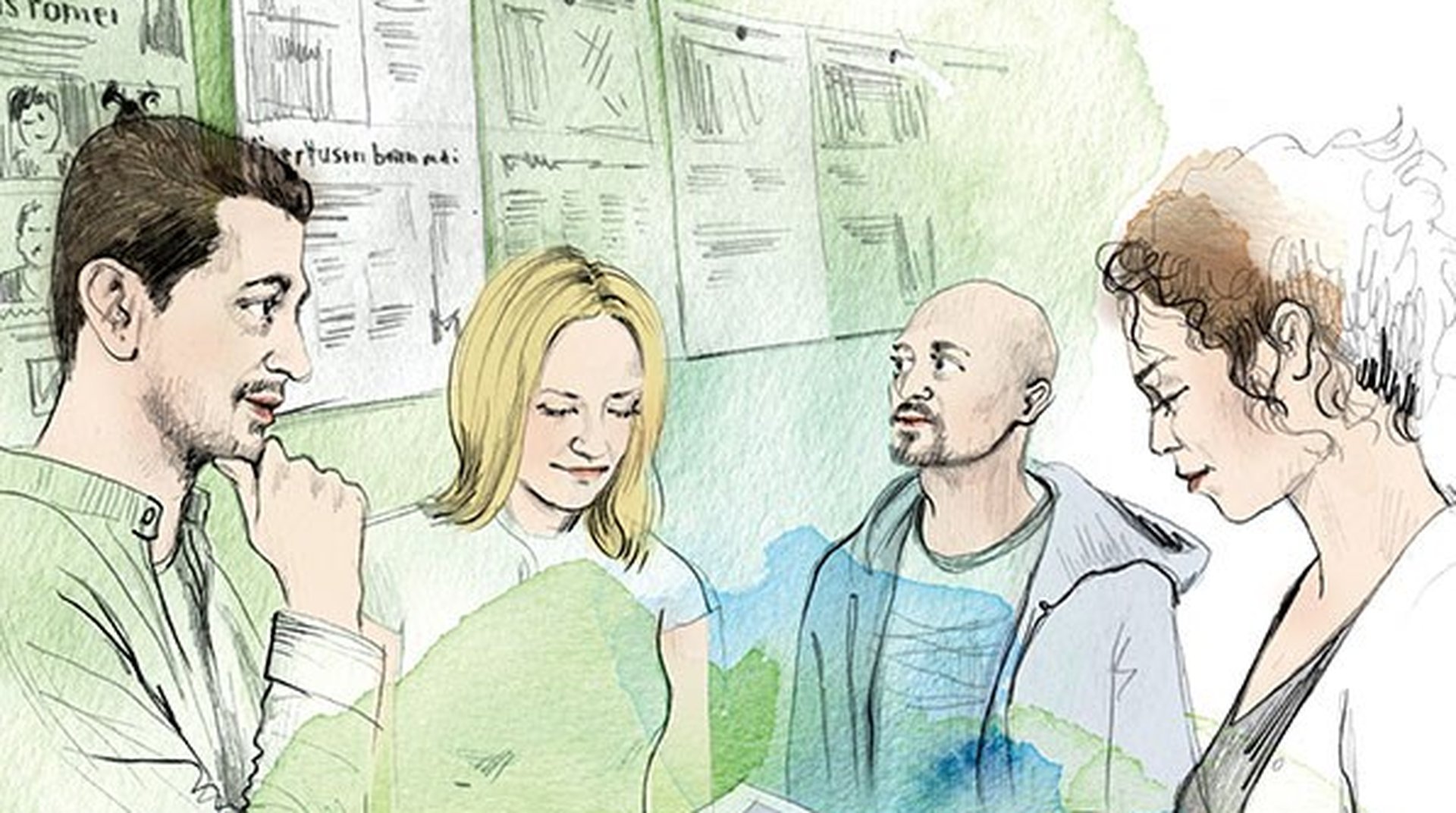 Vision for Journalism
Bonnier protects freedom of speech, freedom of press and the free flow of information. We stand for journalistic diversity and create opportunities for people to be heard. Readers, viewers and listeners are the clients of our media.
Through journalism, storytelling and knowledge-sharing, we want to make the societies in the countries we work in more open, more interesting, more well-informed and more entertaining.
Our informing public opinion must be free of ties to political parties, financial power spheres and other organized social interests, and the news we provide must be independent. A diversity of voices and perspectives should be heard in our media. We believe in professional journalism with the legal responsibility that entails; this is our cornerstone.
Bonnier's businesses have always been driven by the market. Independence, high quality and longevity are predicated on commercial success and economic viability.
The editorial content must also be independent from us, the owners. In our media, editorial executives own their journalism and editorial decisions. Editorial executives and managers are free to develop their media from their perspective of the traditions and missions of each respective media channel. We respect our businesses' individual identities and guarantee their freedom and independence.
Bonnier has a liberal tradition. But it's liberal with a small "l," without ties to a political party. This is characterized by a belief in the freedom of the individual, in free speech that's broadly and freely practiced, and in an open society.
Our media stand in safeguard of democracy, equality and fundamental human rights and freedom.