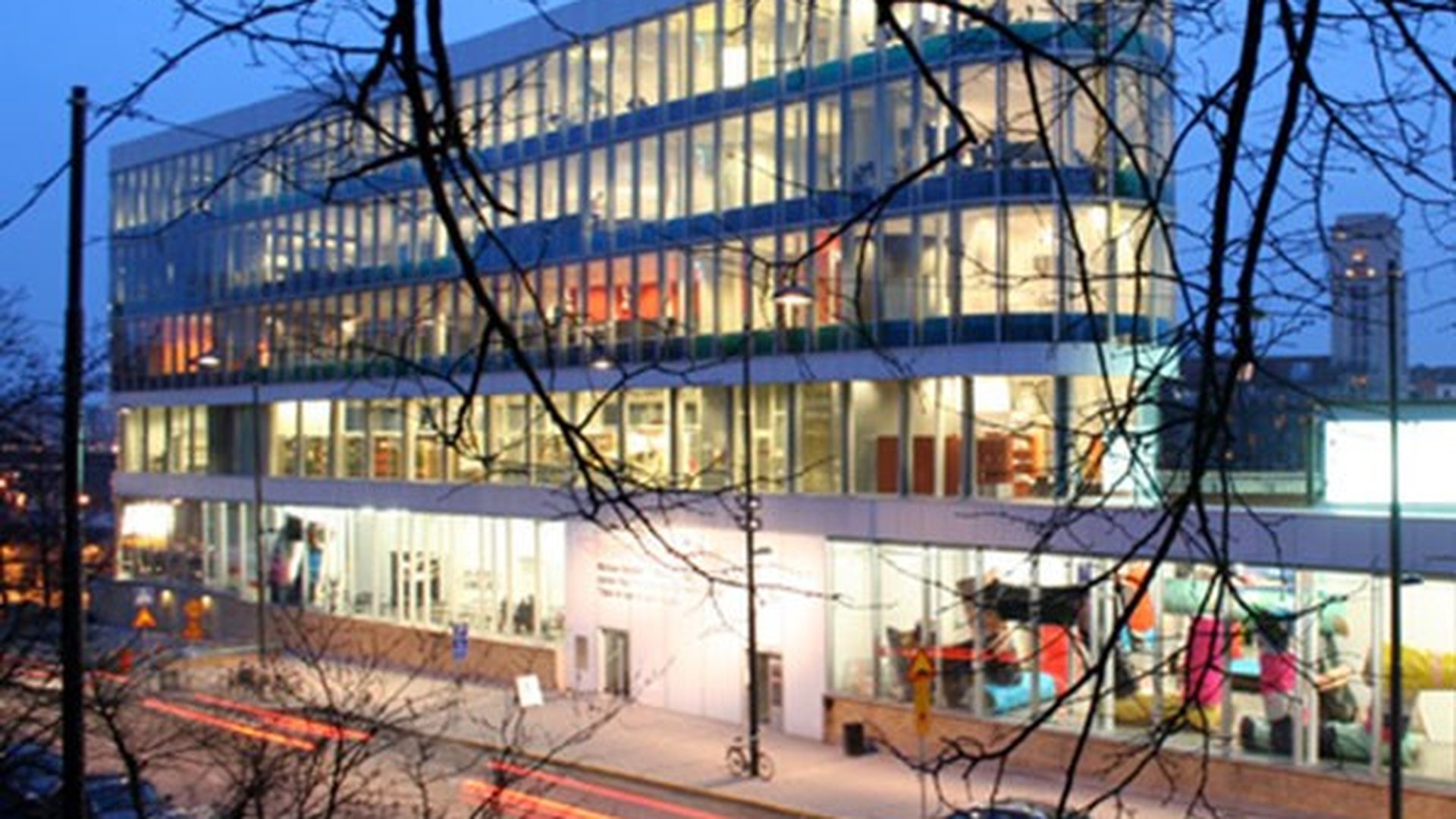 Installation from Collected Works! 30 Years With the Maria Bonnier Dahlin Foundation. (Photo Per Kristiansen)
Bonniers Konsthall
Bonniers Konsthall opened in 2006 and is a place for Swedish and international contemporary art in central Stockholm.
The art museum is financed by Bonnier Group and by the Jeanette Bonnier Foundation. Jeanette, one of Bonnier's most engaged owners, had a passion for both media and art, and was the driving force behind the museum's founding and operation. Check out current exhibitions here.
Since the start in 2006, Bonniers Konsthall has exhibited and discussed contemporary art from all over the world. The non-profit institution has its roots in the Maria Bonnier Dahlin Foundation.