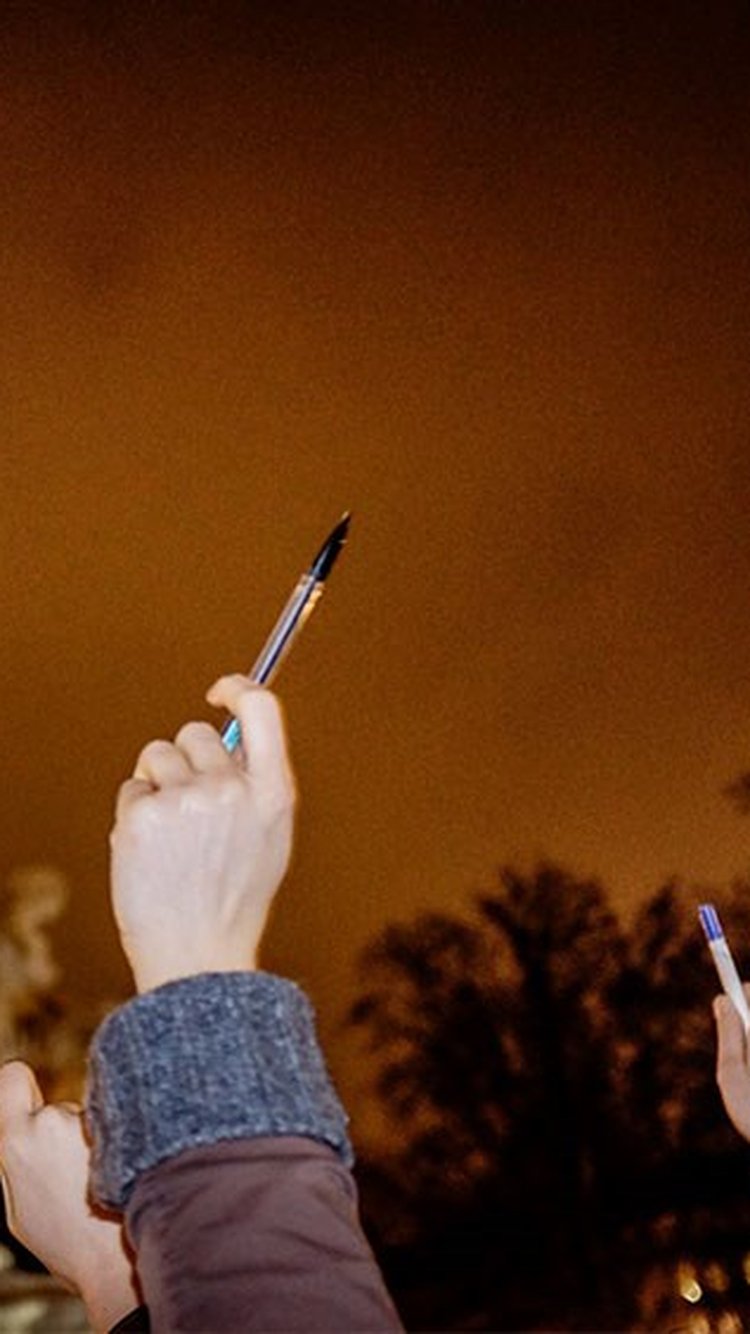 Freedom of speech is Bonnier's oldest and most deeply held core value, and our views concerning media ownership are described in our vision for journalism.
Our media inform public opinion on freedom of speech issues and journalists who have had their freedom of speech silenced. Such as Expressen's engagement in freeing Dawit Isaak, the Swedish citizen and journalist who has been imprisoned in Eritrea since 2001.
To acknowledge professional journalism, Bonnier funds a number of journalism awards.
Sweden's most important journalism award for over 50 years, established in 1966. Given out annually by an independent jury made up of journalists from across Sweden.
Finland's journalism award was established by Bonnier in 2001. Categories include Journalist of the Year, Article/Broadcast of the Year, Journalistic Initiative of the Year and Book of the Year.
The Bonnier Award
Awarded annually in Estonia, an independent prize for investigative journalism.