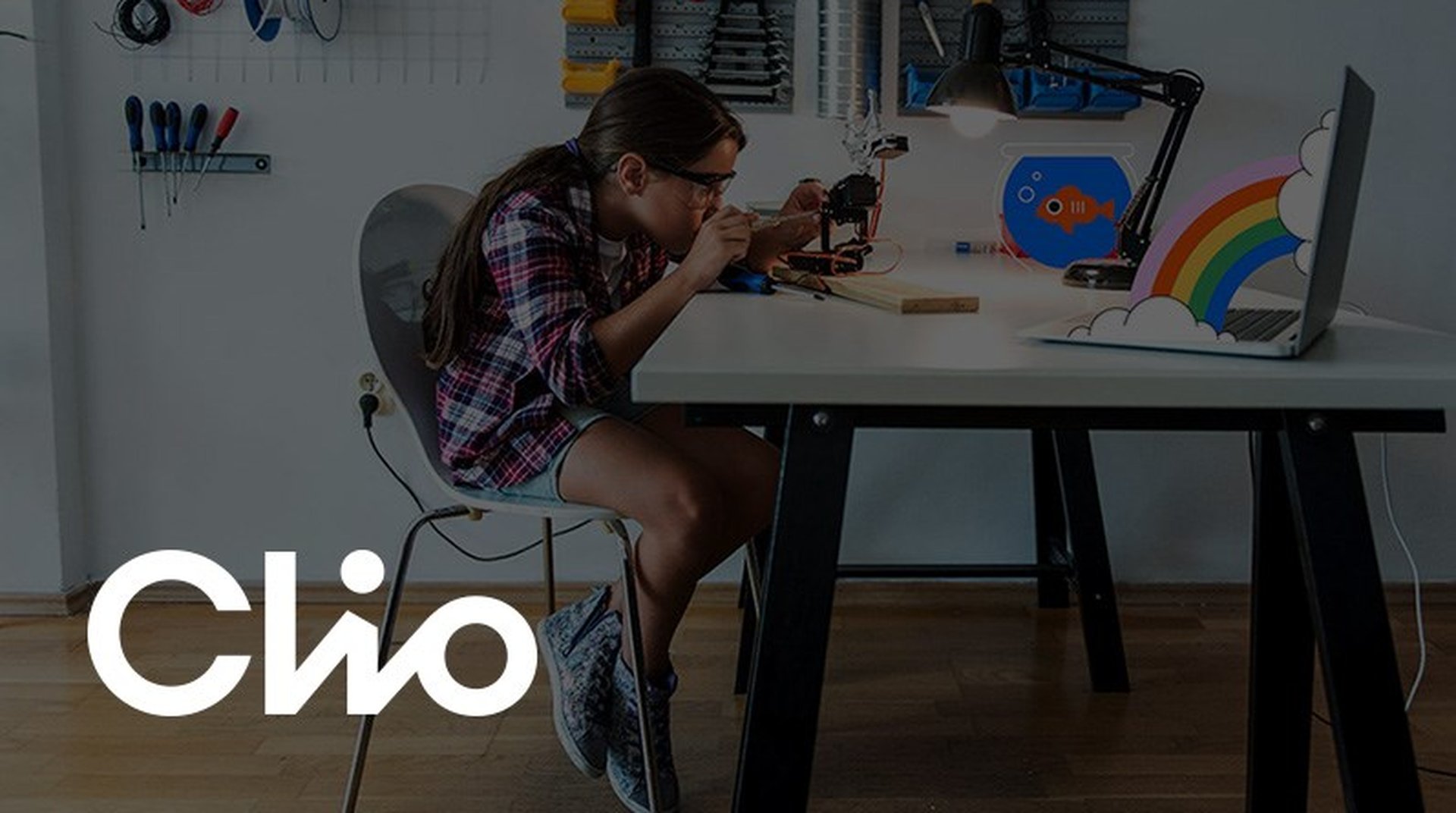 Bonnier sells the digital education company Clio to Egmont
Bonnier has owned Clio from 2014, during which period Clio has developed a strong position as a provider of digital learning materials to schools in the Danish market and since a few years ago also launched educational services in the Swedish market.

The business is now sold to Danish Lindhardt & Ringhof, which is part of Egmont.
"Clio has done a fantastic job and is today a leading actor at the forefront of technological development in digital learning materials for schools. It is logical for Bonnier to sell the company to someone who can also combine the digital offering with a learning materials publisher," says Jan Lund, chairman of the board of Clio.
"We are pleased that Lindhardt og Ringhof is taking over the business and are convinced that they are best suited to further develop the company's digital learning materials together with Lindhardt og Ringhof's existing operations."
Clio's operations in Denmark will be integrated with Lindhardt & Ringhof's education company Alinea and in Sweden the operations will continue to develop under the Clio brand.
"Alinea Publishing and Clio create the conditions to build the market's best learning materials for the Danish primary schools," says Cliff Hansen, CEO at Lindhardt & Ringhof. "In Sweden, Clio continues as its own brand. We believe and are convinced that there is great potential also in Sweden for the digitization of learning materials and pedagogy in Swedish schools."
For further information:
Cliff Hansen, CEO Lindhardt og Ringhof Uddannelse. Tfn: +45 20 78 71 70
Jan Lund, Chairman of the Board Clio. Tfn: +46 73-650 69 05