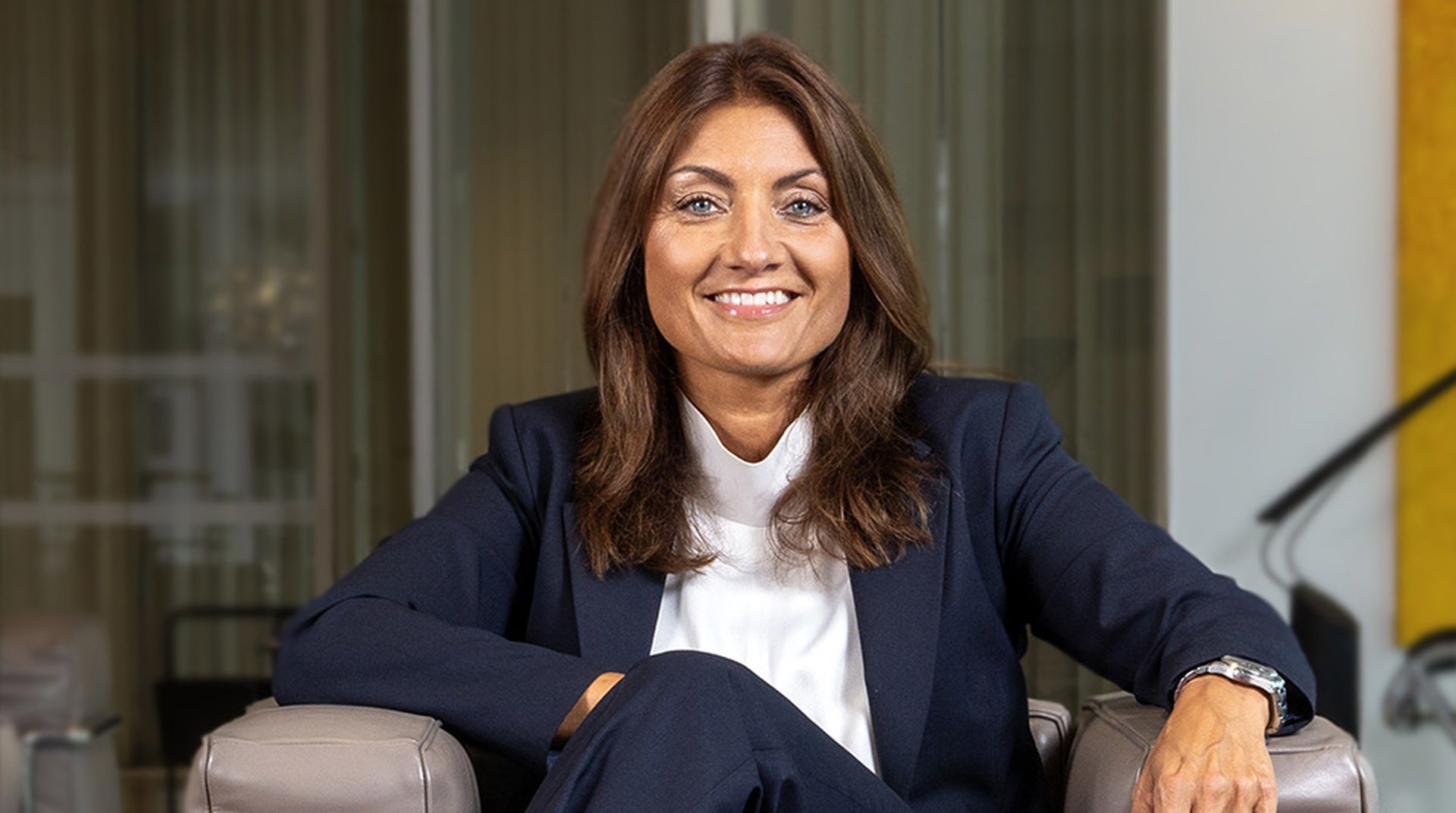 Iréne Lindblad new CEO of SF Studios
Iréne Lindblad has been appointed new CEO of SF Studios, effective October 16. Iréne is currently CEO of the production company Jarowskij and has many years of experience in leading positions in film and TV production. Iréne has been CEO of Jarowskij for eleven years and was previously Program Director at MTG.
"Iréne Lindblad has a background that makes her an excellent fit as CEO of SF Studios. She is a recognized leader with experience in both film production and distribution, and as a buyer of content. SF Studios is a long-term player in the Nordic market, and Iréne, who has a deep understanding of the industry, is the right person to lead the business," says Jan Bernhardsson, acting CEO of SF Studios.
"I am extremely happy and proud to be entrusted with leading the Nordic region's – and one of Europe's – leading film studios, SF Studios. Times are turbulent for our industry, and it is undergoing major changes. In this transition, SF Studios is a safe and stable player with exciting growth opportunities. I look forward to working with all the talented employees to ensure that we can deliver on our ambitious plans", says Iréne Lindblad.
In connection with Iréne Lindblad taking over as CEO, Jan Bernhardsson leaves the role of acting CEO and returns to being Chairman of the Board. Erik Haegerstrand, CEO of Bonnier Group which owns SF Studios, and who has been the Chairman of the Board, remains a member of the Board. In addition, two new members will be elected to the board of SF Studios; Casten Almqvist, formerly among other positions CEO of Bonnier Broadcasting, and Sara Börsvik, CFO of Epidemic Sound and former CEO of Bonnierförlagen.
For more information, please contact: Kristina Linglöf, EVP HR & Communications at SF Studios
kristina.linglof@sfstudios.se
+46 70 305 22 27