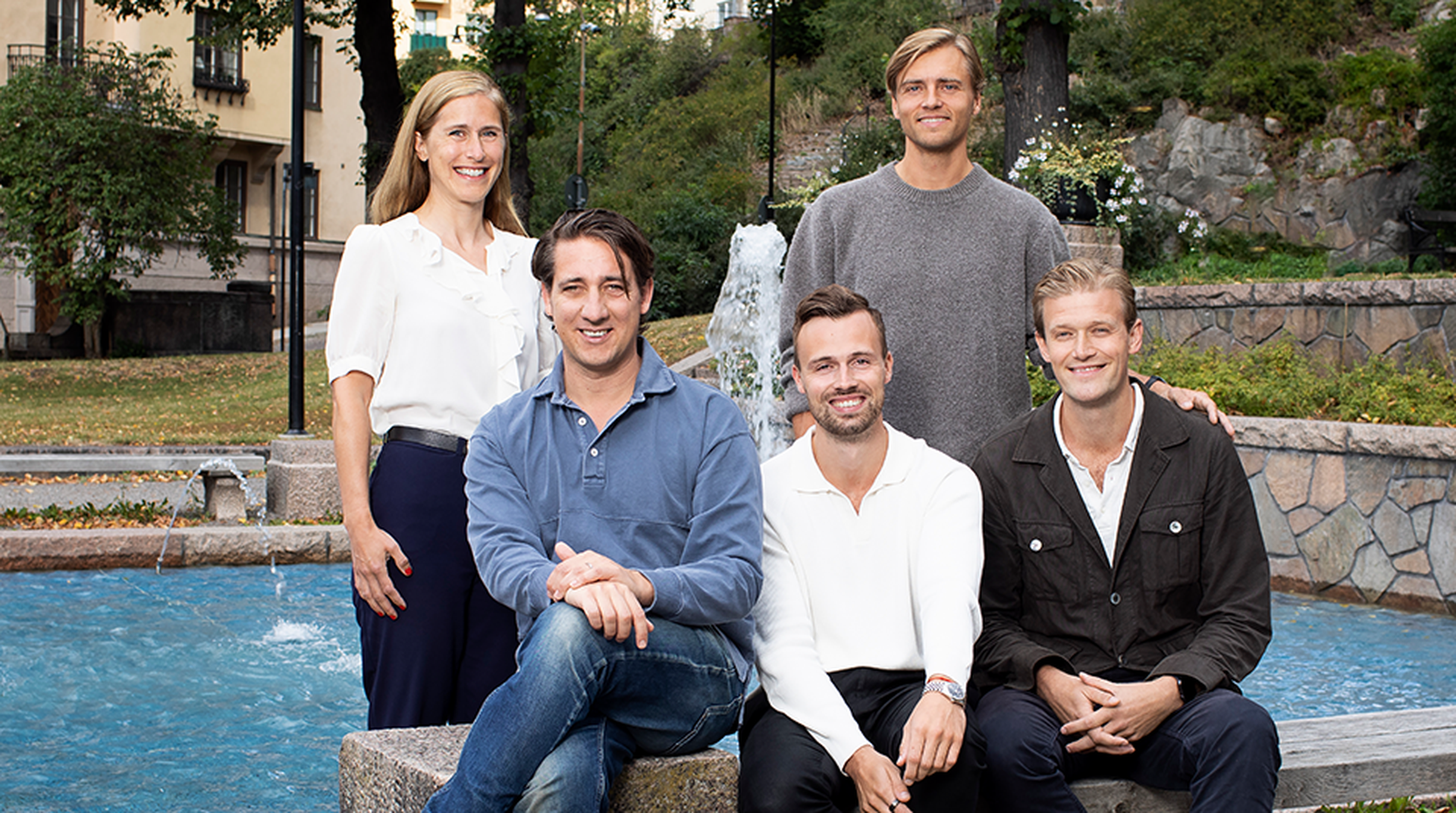 Bonnier Ventures new partner in healthcare company Medoma
Bonnier Ventures will become a partner in the Swedish company Medoma, which uses advanced medical technology to offer acutely ill patients the opportunity to be cared for in their homes instead of in hospitals.
"We are proud to support Medoma's outstanding team in their mission to improve healthcare," says Sofia Hasselberg, Investment Director at Bonnier Ventures.
Healthtech is one of Bonnier Ventures' priority areas, which is why it has now taken a significant minority stake in Medoma.
The Swedish healthcare company has just completed its seed round. The financing round was led by Bonnier Ventures together with Inventure. Among those participating were existing co-owners VNV Global, Sophia Bendz through Cherry Ventures, Sven Hagströmer's Biovestor and the Gabriel Urwitz family's investment company AB Segulah.
"Overcrowding and lack of space in hospitals pose increasing challenges for the healthcare system, threatening patient safety and increasing workloads for healthcare staff. Medoma aims to ease this problem by developing technology and working methods that give acutely ill patients the opportunity to be cared for in their own homes instead of being admitted to hospital wards. The 'virtual care wards' model is well proven and has been appreciated by both patients and healthcare professionals in, for example, the United States. Now it is also becoming a reality in Sweden," says Sofia Hasselberg.
Medoma's concept was launched in Sweden in 2021. The service consists of a combination of advanced medical technology, a monitoring center that is connected around the clock and visiting care staff who treat the patients in their own homes. During the fall, the concept is being offered to patients in the Stockholm Region through Medoma's unique collaboration with Capio St. Göran's Hospital.
"Few have missed the digitalization of primary care. We are convinced that the next wave of future healthcare will take place for those needing acute care, patients in inpatient care. With Medoma's virtual care units, patients can get assistance in their homes instead of in a hospital, for all or parts of their acute care treatment," says Johan Nordenström, Medoma's CEO and co-founder.
"Our goal is to build a fantastic care experience in the long term with the patient's best interests in mind. Along the way, we need partners such as the Bonnier Group and Bonnier Ventures, whose values are characterized by humanism, working for the good of society and a long-term perspective. We are excited to have the opportunity to build a world-class healthcare company from the ground up together with Bonnier Ventures."
For more information contact:
Sofia Hasselberg, Investment Director, Bonnier Ventures, tel: +46 (0) 70 916 37 60
Johan Nordenström, CEO, Medoma, tel: +46 (0)70 678 00 74