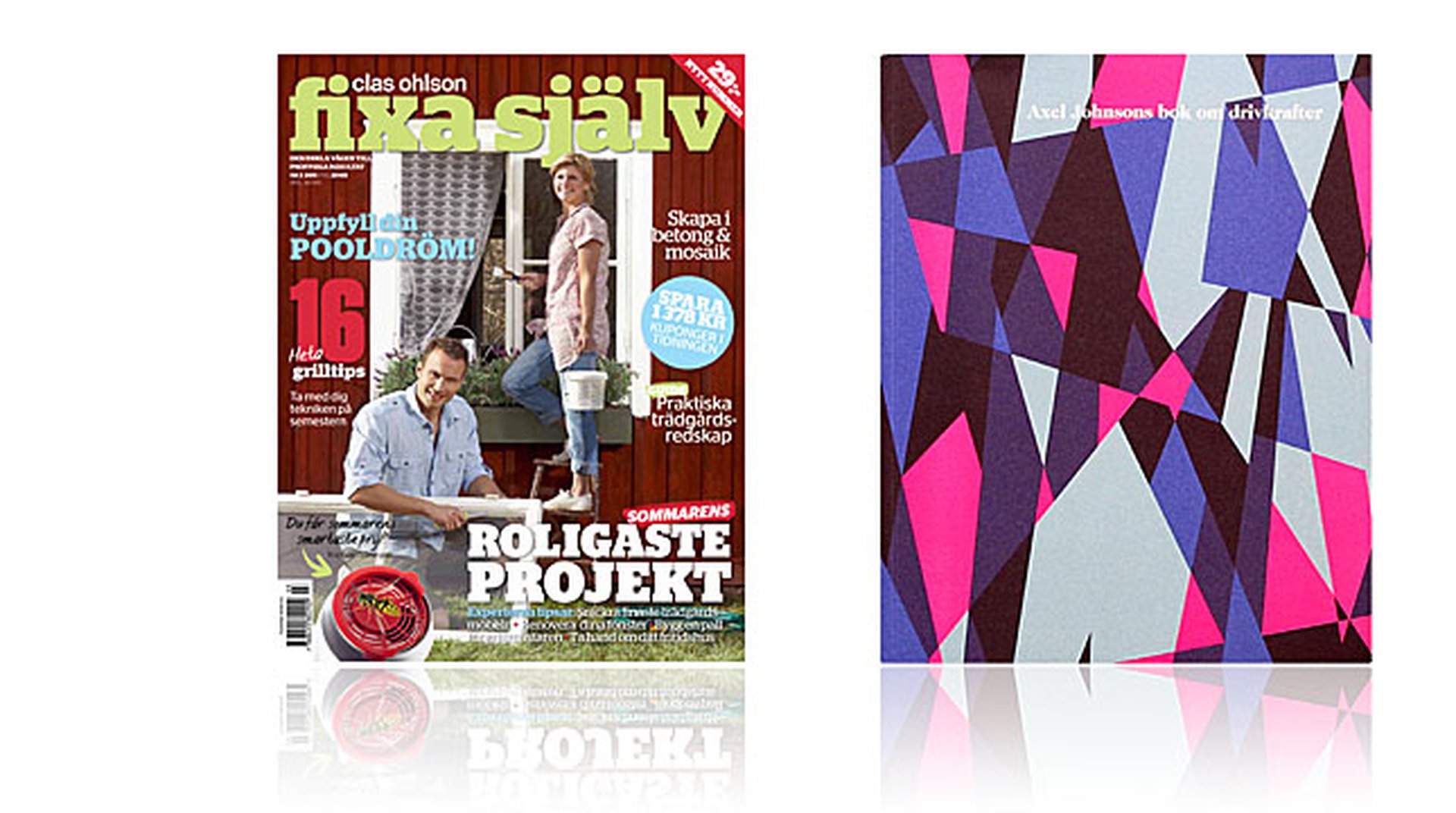 Expressen and DN Win INMA Awards
Expressen and DN Win INMA Awards
Voter kiosks and educational projects win for Expressen and Dagens Nyheter in media industry awards.
Dagens Nyheter, Expressen, newspapers, Sweden, Thomas Mattsson, U.S.
At the INMA Awards in New York, Dagens Nyheter and Expressen won prizes yesterday. Dagens Nyheter won for its global news magazine DN Världen as well as for its educational projects, including dnskola.se, current events contest, its Mediecenter and the Lilla Journalistpriset (Junior Journalist Award). Expressen won for the voting kiosks it erected in connection with the 2010 national elections in Sweden.
You can read more about the awards at DN and Expressen (in Swedish).